hi.
parthsarthiprasad here.
just to show i know a bit of css/js, here is a bouncing ball.
Scroll for more.
---
want to skip?
here's my resume.
About.
3rd year,CSE Undergrad, NSIT Delhi.
Interest and experience in
Web Development(MERN)
Data Visualisation and analysis
IoT


Contributor author in journal:IoTBC-2020 (2020). CRC Press Acceptanced Manuscript. Blockchain Technology for Data Privacy Management" (Series: Advances in Intelligent Decision-Making, Systems Engineering, and Project Management, CRC Press, Taylor Francis, USA
Loading the data just for you.
Projects and
Work experience.
Internships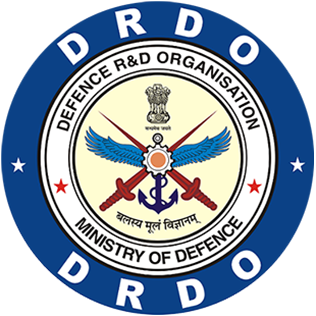 Projects
Thanks for scrolling through.
Please rotate your phone.